RHS Collections
Asplenium 'Leslie'-crested Japanese bird's nest fern & pot cover combination
Position: indirect light
Soil: good potting compost
Rate of growth: slow
Hardiness: tender (indoors only)
Current height: approximately 45cm
Pot cover: includes a 19.5cm Lisbon planter

The fronds of this unusual fern fan out and become ruffled and notched at their outermost tips, and this creates a frilly effect that is really quite unusual. They make fine stand-alone specimens, but if you like to cluster your house plants together, then this one is invaluable for adding textural interest.


Home care: Keep well watered, but allow the compost to get a little dry before repeating the process. Misting the leaves regularly with water will help improve the humidity around the plant, and feed with a diluted liquid fertiliser (only one quarter the recommended strength), when watering from late spring to early autumn.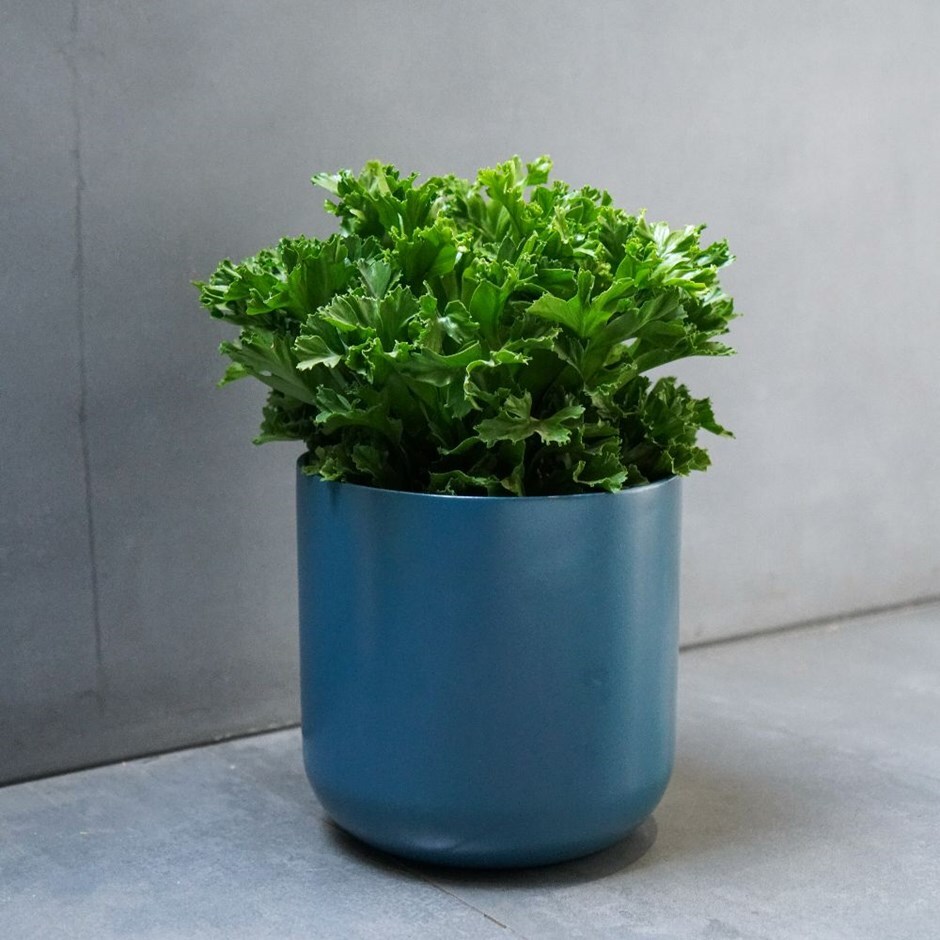 Availability: Unavailable
Please note some items are unavailable
Items within this collection