RHS Collections
Philodendron Golden Xanadu & pot cover combination
Position: bright filtered or indirect light
Soil: good potting compost
Rate of growth: fast
Hardiness: tender (indoors only)
Current height: approximately 40cm (including pot)
Pot cover: includes a 16cm earth Tivoli planter

An eyecatching new addition to our range, the relatively large and lightly lobed leaves of this philodendron range in colour from bright chartreuse to soft, yellowish green. This makes them ideal for adding contrast and freshness to the house plant collection.

The plant comes with a 16cm earth Tivoli planter, so once everything is unpacked, the plant can be popped inside - and hey presto!


Home care: Water freely when in growth, but keep drier in winter. Mist the leaves regularly with water to increase humidity and every so often put it under a cold shower to wash off the leaves. Make sure the winter temperatures stay above 10°C, and repot every couple of years.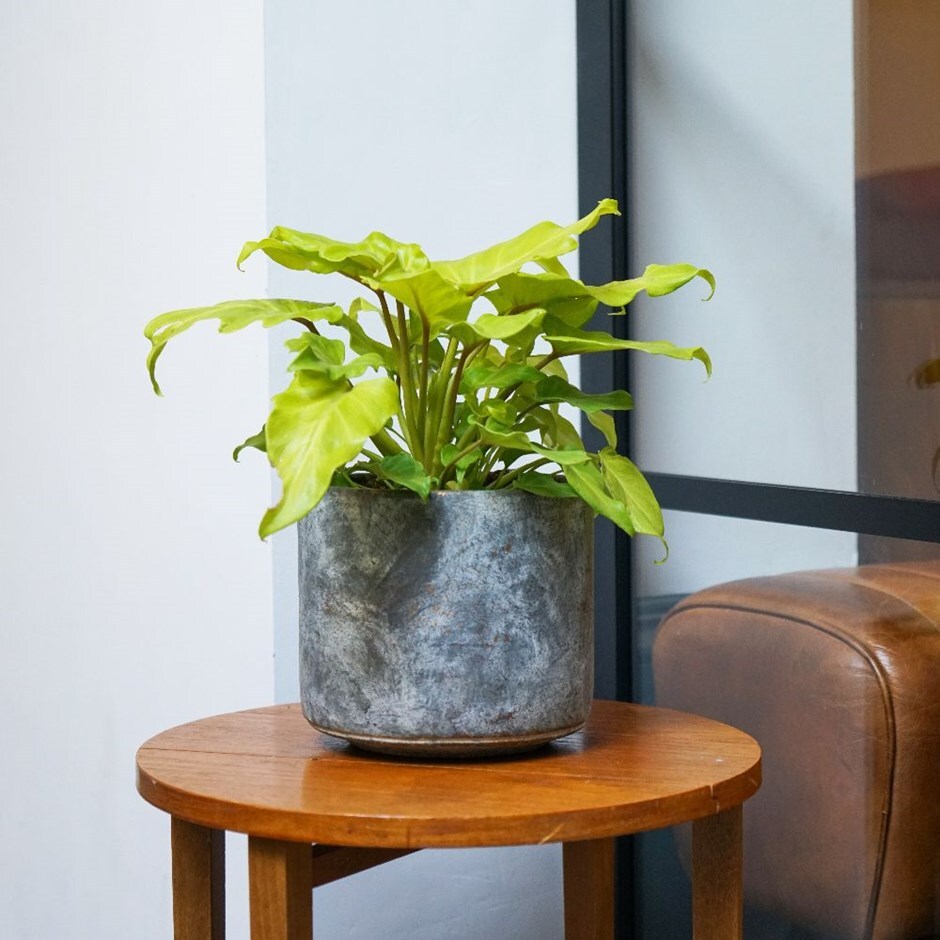 Availability: in stock (shipped in 2-4 working days)
Items within this collection