RHS Collections
Clusia rosea 'Green Magic' - the autograph tree & pot cover combination
Position:bright but indirect light
Soil: fertile: good potting compost with added sharp sand
Rate of growth: average
Hardiness: tender (indoors only)
Current height: approximately 50cm (including pot)
Pot covers: Includes a 18cm pot cover

This lush foliage plant will look great in a bright spot (with no direct sun), when popped into its accompanying white plastic pot. They make a stylish and contemporary pairing.


Home care: During the growing season, water well, making sure all the excess can drain away freely, and feed with a good, balanced fertiliser. Keep drier in winter.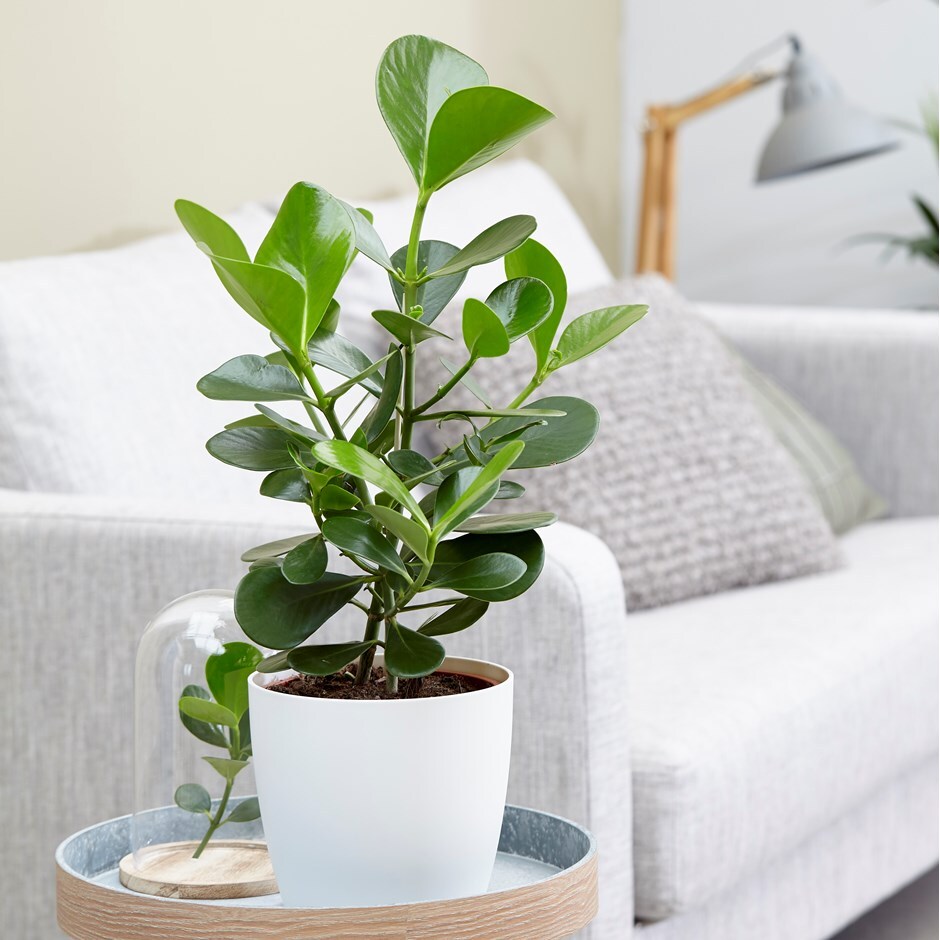 Items within this collection