Explore dazzling tulips and stunning alliums in our bulb catalogue and be inspired by warm colours and seasonal interest in our autumn catalogue.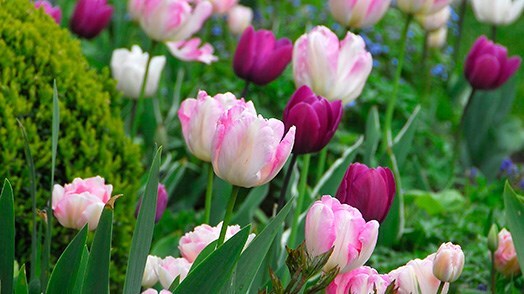 RHS Bulb Catalogue
Be inspired by our bulb and product selection and fill your garden with spring colour. From regal tones, bold and beautiful bulbs and a wide array of bulb planting essentials, you can find everything you need to bring beautiful colours and shapes to your spring garden.
Explore our entire selection and pre-order in time for the autumn planting season.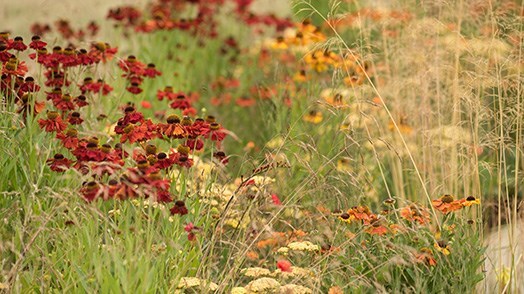 RHS Autumn Catalogue
From autumn colour to winter interest, fill your garden with warm hues and seasonal inspiration with our Autumn catalogue. Keep the colour coming with our range of plants which are great for extending the season and browse our specially selected pots which bring year-round character to the garden and patio. Explore our entire selection and make the most of your time in the outdoors.