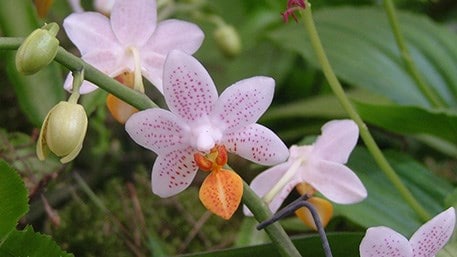 Check indoor plants such as orchids for aphids, scale insects (inset), whitefly and mealy bug, which produce the sticky honeydew encouraging sooty moulds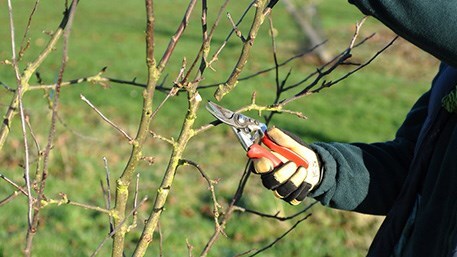 Prune bush or standard apples and pears, aiming to create an open, goblet-shaped tree with a framework of about five branches.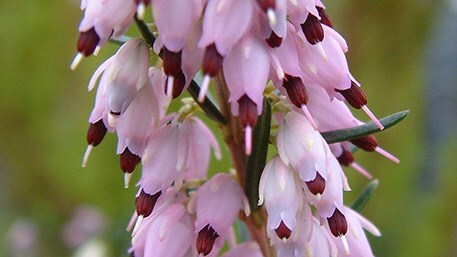 Plant heathers, especially Erica, for early spring flowers loved by bees.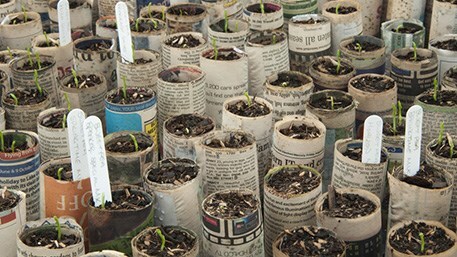 Sweet peas can be sown this month, and those sown back in autumn can be potted on. Place them on a sunny windowsill, in a cold frame or greenhouse.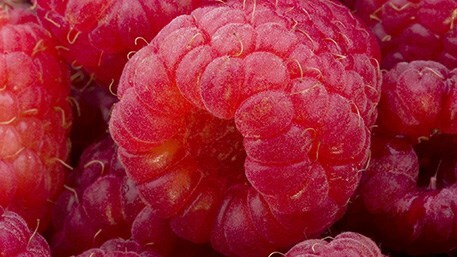 Select and plant bare-root or container-grown summer-and autumn-fruiting raspberries now (but avoid planting in waterlogged, parched or frozen soil).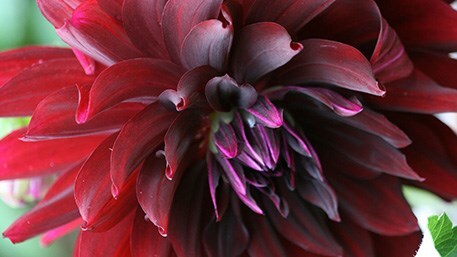 Continue to regularly inspect bulbs, corms and tubers including dahlias and cannas and any fruit and vegetables being stored overwinter for signs of rot.
Kitchen garden
Protect brassicas such as broccoli, Brussels sprouts, cabbages and cauliflower from pigeons using cloches, netting or fleece
Force rhubarb plants by covering the crown with a bucket. This will produce tender pink stems ready for eating in about 8 weeks time
Harvest vegetables including parsnips, swede, sprouting broccoli, Brussels sprouts, leeks, celeriac, Jerusalem artichokes and turnips
Remove about one-third of the oldest stems of blackcurrants close to ground level to encourage growth of new productive wood from the base.
Ornamental Gardens
Deciduous hedges including hawthorn, blackthorn, beech or hornbeam can be planted now if weather permits
Check for wind damage and secure climbers if necessary and make sure newly planted trees and tall vegetables such as Brussels sprouts are securely staked
Move deciduous trees and shrubs in the wrong location or if they have outgrown their allotted space
Plant colourful dogwoods for winter displays and Chimonanthus praecox, Mahonia, Viburnum × bodnantense and deciduous shrubby Lonicera for winter fragrance. Plant heather, especially Erica, for early spring flowers loved by bees
Clear leaves from around the crowns of perennials and alpines vulnerable to rot in damp conditions under fallen leaves. Add leaves to compost bin for leaf mould
Check that protective dry mulches and fleece over frost tender plants and containers have not been disturbed by winter weather
Glasshouse and indoor plants
Cymbidium is an easy orchid to grow, preferring cooler conditions than some other indoor orchids. Provide winter temperatures between 10-14°C (50-57°F) and good light levels and water approximately every two weeks
Control fungus gnat (sciarid flies) in houseplant compost with biological control or a pyrethrum spray (e.g. Py Spray Garden Insect Killer Spray, Vitax House Plant Pest Killer or Bug Clear Gun for Fruit & Veg)
Sweet peas can be sown this month and those sown earlier in the autumn can now be potted on. Place them on a sunny windowsill, a cold frame or greenhouse with plenty of light.
Pest and Disease Watch
Discourage grey mould (botrytis) from infecting greenhouse, conservatory or indoor plants by removing dead or dying plant material regularly and watering with care to avoid wetting foliage. Ventilate when possible
Check for scale insects on citrus, mealybug and white fly on greenhouse and conservatory plants
Place houseplants with brown leaf edges on a tray of moist gravel to increase humidity in often dry, heated rooms
Now is a good time to check through garden chemicals. Dispose of unwanted or out-of-date pesticides by taking them to a manned local authority household waste site where they should be handed over to the staff. Waste disposal sites see www.pan-uk.org/waste-pesticides/pesticides-disposal