RHS Monthly Offers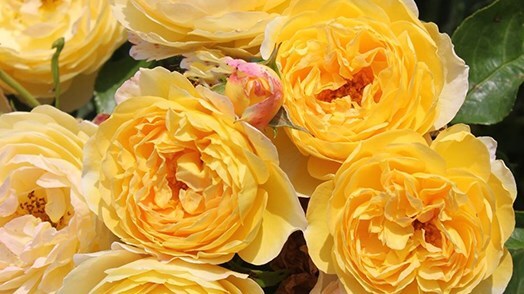 ROSA BELLE DE JOUR = ('DELIJAUPAR') (PBR) - NOVEMBER OFFER
BUY 1 PLANT FOR £14.99 AND SAVE £5.00
Often producing its richly scented, warm yellow blooms non-stop for several months from midsummer, this gorgeous new floribunda also has an excellent resistance to disease helping it to win Rose of the Year 2021. Supplied in a 3-litre pot.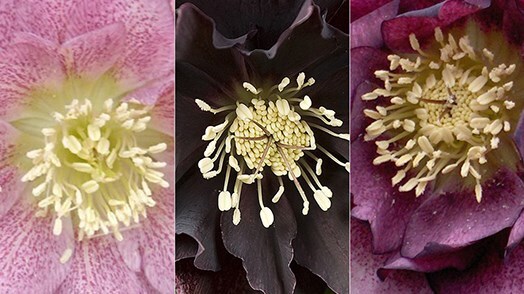 HELLEBORUS 'DOUBLE ELLEN' COLLECTION - NOVEMBER OFFER
BUY 1 COLLECTIONS (1 OF EACH) FOR £14.99
BUY 3 COLLECTIONS (3 OF EACH) FOR £29.98 AND SAVE £14.99
Beautiful flowers usually appear non-stop from midwinter to mid-spring above dense evergreen foliage. All parts of the plant are toxic if eaten and contact with the foliage may irritate the skin. Supplied as plug plants.
Consists of: Helleborus 'Double Ellen Red', Helleborus 'Double Ellen Purple', Helleborus 'Double Ellen Pink'
More offers