RHS Plant Gift Ideas
Indulge yourself (or a loved one) with one of these delightful seasonal treats.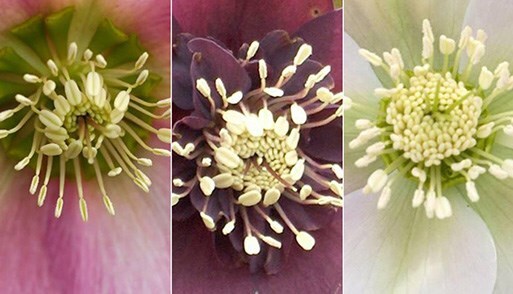 HELLEBORUS x HYBRIDUS PRETTY ELLEN COLLECTION
BUY 3 COLLECTIONS (3 PLANTS) FOR £29.98 AND SAVE £14.99
This hellebore collection includes some unusual and very beautiful cultivars, which will provide valuable colour from midwinter to mid-spring in partially shaded areas of the garden. Tough and tolerant, they will thrive on soils with a chalk or limestone base, but they will also cope with a wide range of fertile, humus-rich soils provided they are not too dry or waterlogged. They are happy in full sun or lightly dappled shade, however they will need watering regularly if grown in a bright spot.
Consists of: Helleborus 'Pretty Ellen White', Helleborus 'Pretty Ellen Red', Helleborus 'Pretty Ellen Pink'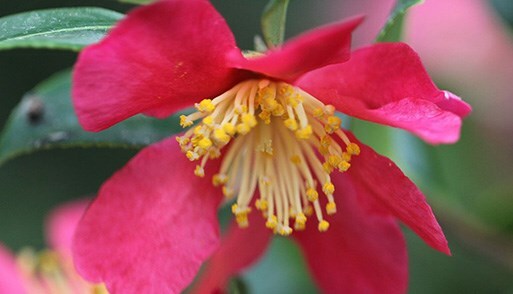 CAMELLIA x VERNALIS 'YULETIDE'
BUY 1 FOR £14.99 AND SAVE £10
Glossy dark green leaves provide a sumptuous backdrop for the profusion of yellow-eyed, red flowers, when they appear in late autumn and early winter. Their colouring is very striking - and is perfect for the build up to the Christmas season, but the dark green foliage offers year-round structure and interest. If left to grow naturally, this is a relatively compact shrub with a pyramidal habit, but it can also be trained against a wall, or grown in a large pot if space is at a premium.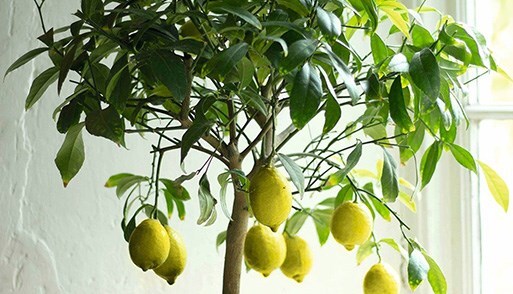 lemon 'Garey's Eureka' ( Four Seasons)
BUY 1 FOR £49.99
A remarkable, self fertile, heavy-cropping, little tree with glossy, dark green leaves, sometimes thorny stems and smooth-skinned, bright golden fruit with exceptional flavour. This clever variety is unique in that it keeps on producing flowers from spring to autumn, so it is possible to have flowers, small, un-ripened fruit as well as ready-to-pick lemons on the plant at the same time.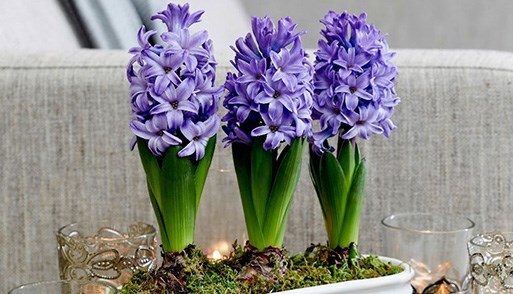 Scented blue hyacinths in a ceramic bowl
BUY 1 FOR £16.99
The pretty shades of hardy cyclamen are a beautiful sight in the garden when not many other plants are flowering. These little marvels can flower through three seasons from autumn all the way into spring. Supplied as large corms of flowering size.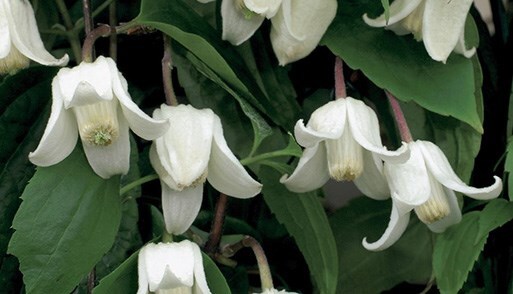 Clematis urophylla 'Winter Beauty'
BUY 1 FOR £19.99
The wax-like, creamy-white sepals, which surround a prominent boss of cream anthers, emerge from pale green buds and become paler, and more flared at their tips as they mature. These small, nodding, urn-shaped flowers contrast well with the rich green foliage.
More offers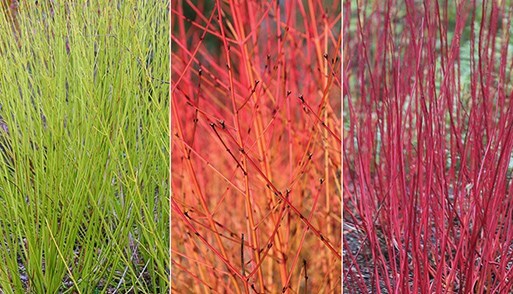 CORNUS COLLECTION
BUY 1 COLLECTION (3 PLANTS) FOR £13.98 AND SAVE £6.99
These cornus jabe neem selected for their spectacular autumn and winter colour. Adaptable and easy to grow deciduous shrubs, their foliage turns fiery shades before dropping to reveal colourful bare stems. Supplied in 9cm pots.
Consists of: Cornus sericea 'Flaviramea', Cornus sanguinea 'Midwinter Fire', Cornus alba 'Sibirica'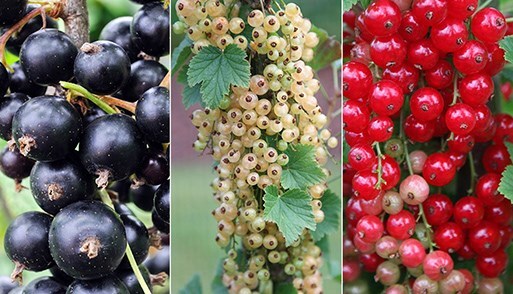 CURRANT COLLECTION
BUY 1 COLLECTION (3 PLANTS) FOR £13.98 AND SAVE £6.99
Grown for their edible fruits, which appear without the need of a pollinator partner, these deciduous shrubs make productive additions to the kitchen garden or allotment. They will thrive in most doils, but produce a higher yield in a sunny spot. Supplied in 2-litre pots.
Consists of: blackcurrant 'Ben Sarek', redcurrant 'Laxton's Number One', whitecurrant 'Versailles Blanche'