RIGHT PLANT RIGHT PLACE
We firmly believe in the importance of selecting the right plant for the right place. By considering the environmental conditions of a given location, such as the amount of sunlight, soil type, and moisture levels, we can create beautiful and functional gardens that are in harmony with their surroundings.
PLANTS FOR DEMANDING SITES
GARDENING ADVICE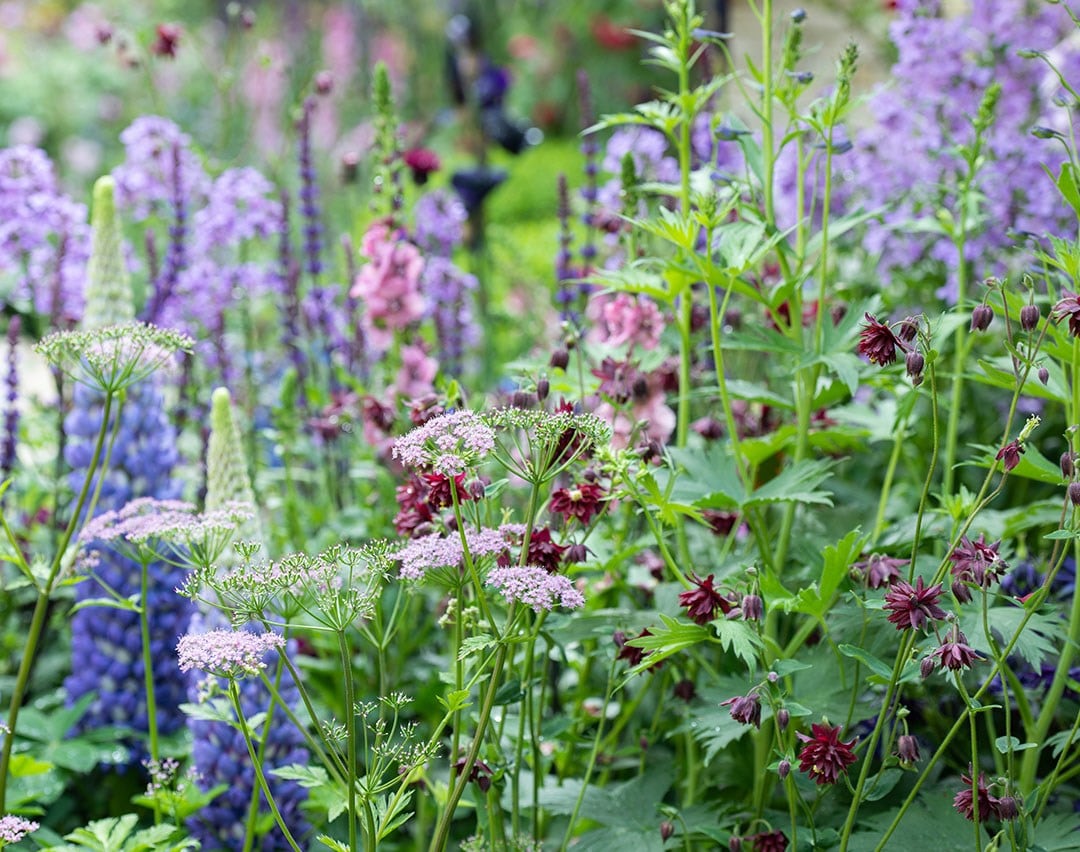 Need inspiration?
Find your garden style
Whatever your garden size or taste, we have put together a style guide to help you to achieve the garden of your dreams